---
We empower you to define a financial plan,
implement a comprehensive investment strategy,
and enjoy your life as you effortlessly build wealth.
---
Design YOUR 5 Minute Financial Plan
---
YOU ENJOY 5 WEALTH-BUILDING BENEFITS WITH CHRISILIS
HONEST FINANCIAL GUIDANCE
In an industry that has created skepticism for many investors, Chrisilis is founded and managed by the time-tested and trustworthy team at Snider Advisors. As your fiduciary, our #1 concern is your financial interests. We pride ourselves on providing objective, transparent advice – which stems from an intimate understanding of your needs based on proven wealth-building principles. Finally, our recommendations will promote your welfare; not our own personal financial interests.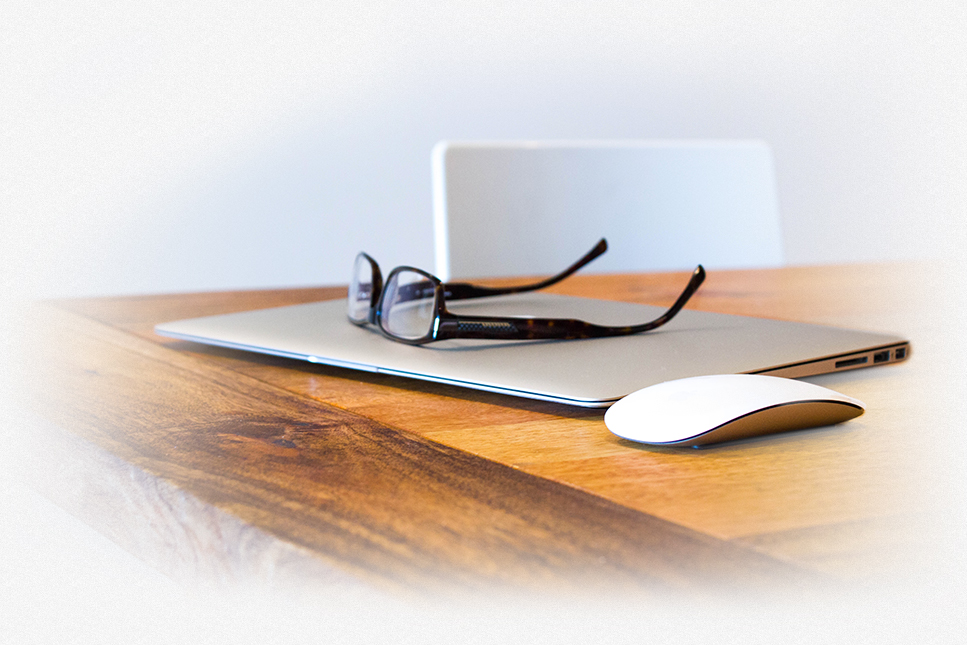 YOUR 5-MINUTE FINANCIAL PLAN
By gaining an insight into your needs and goals, we uncover easier ways to make improvements to your financial situation. At the end of the process you'll have a simple, targeted financial plan to improve your financial health so you can move forward in life with peace of mind and confidence in your financial future.
CONFIDENCE IN YOUR FUTURE
For most people, the path to wealth and financial confidence is quite elusive. Through years of experience in serving clients and managing portfolios, we know that this goal is only attainable by setting simple targets with defined objectives and guiding you using proven principles that lead to financial freedom. You'll gain confidence and peace of mind as you reach one goal after the next.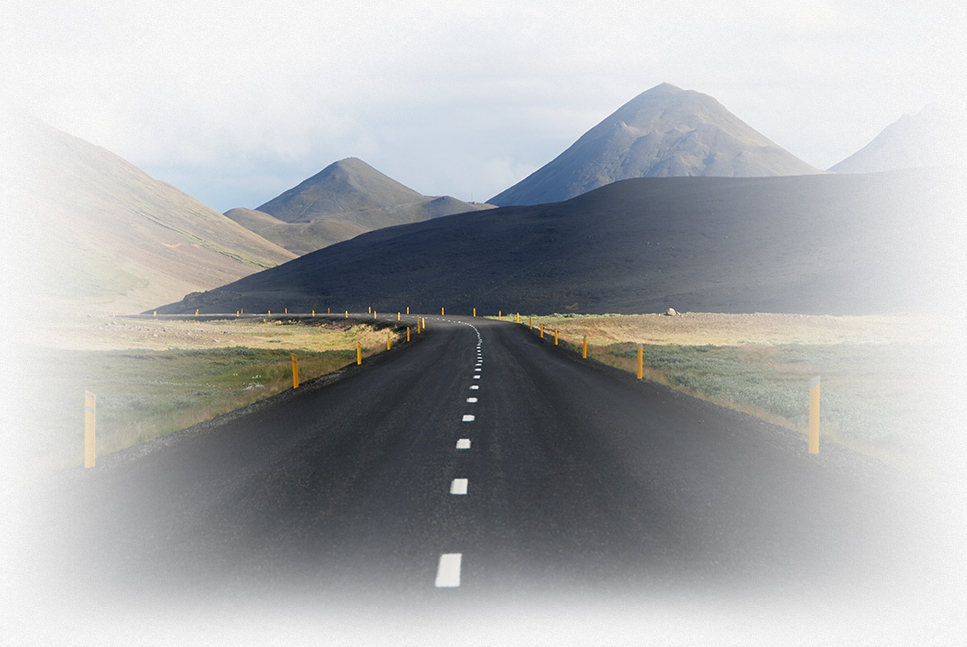 SIGNIFICANT SAVINGS
One of the greatest invisible barriers to optimal portfolio performance is FEES>. Most investors do not understand or track the multiple layers of fees they pay. Eliminating these 'hidden' fees is the easiest way to improve your investment results.
With Chrisilis you pay NO trading Commissions!
We utilize ETFs with the lowest fund fees.
Investment Management is a low, flat rate of 50 basis points (.5%).
That saves you over 1% annually in costs, which adds up to tens of thousands of dollars over your investment life.

Learn More about the cost savings!
WATCH YOUR WEALTH GROW
We can help open your first investment account, roll over your current/old 401(k) or set up automatic monthly savings. Through every step along the way, Chrisilis is here to help you make smart financial decisions that build a bright future for you and your loved ones.
---
START YOUR JOURNEY TO WEALTH TODAY!
TAKE THE NEXT STEP
Learn more with this eye-opening Video Mini Course
---